Note Cons Project London photos
19.08.2014 -
Exclusive
A few weeks ago Grey joined the Note team at Cons Project London for a 20-strong session on one of the hottest days so far this year. Below are some photos from the day. You can watch Jim Craven's edit here.
Photography: Henry Kingsford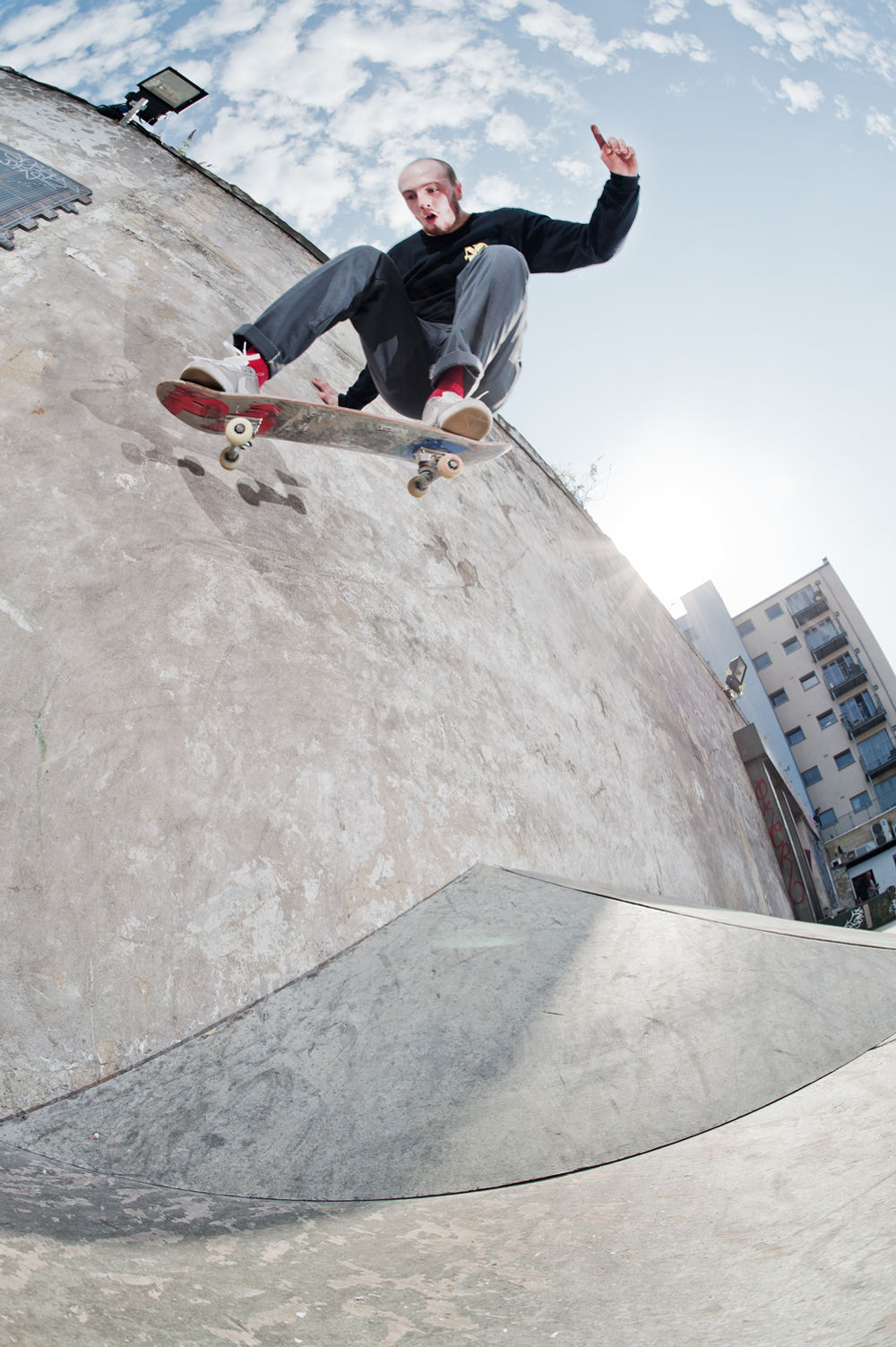 Matthew Nevitt, wallride nollie.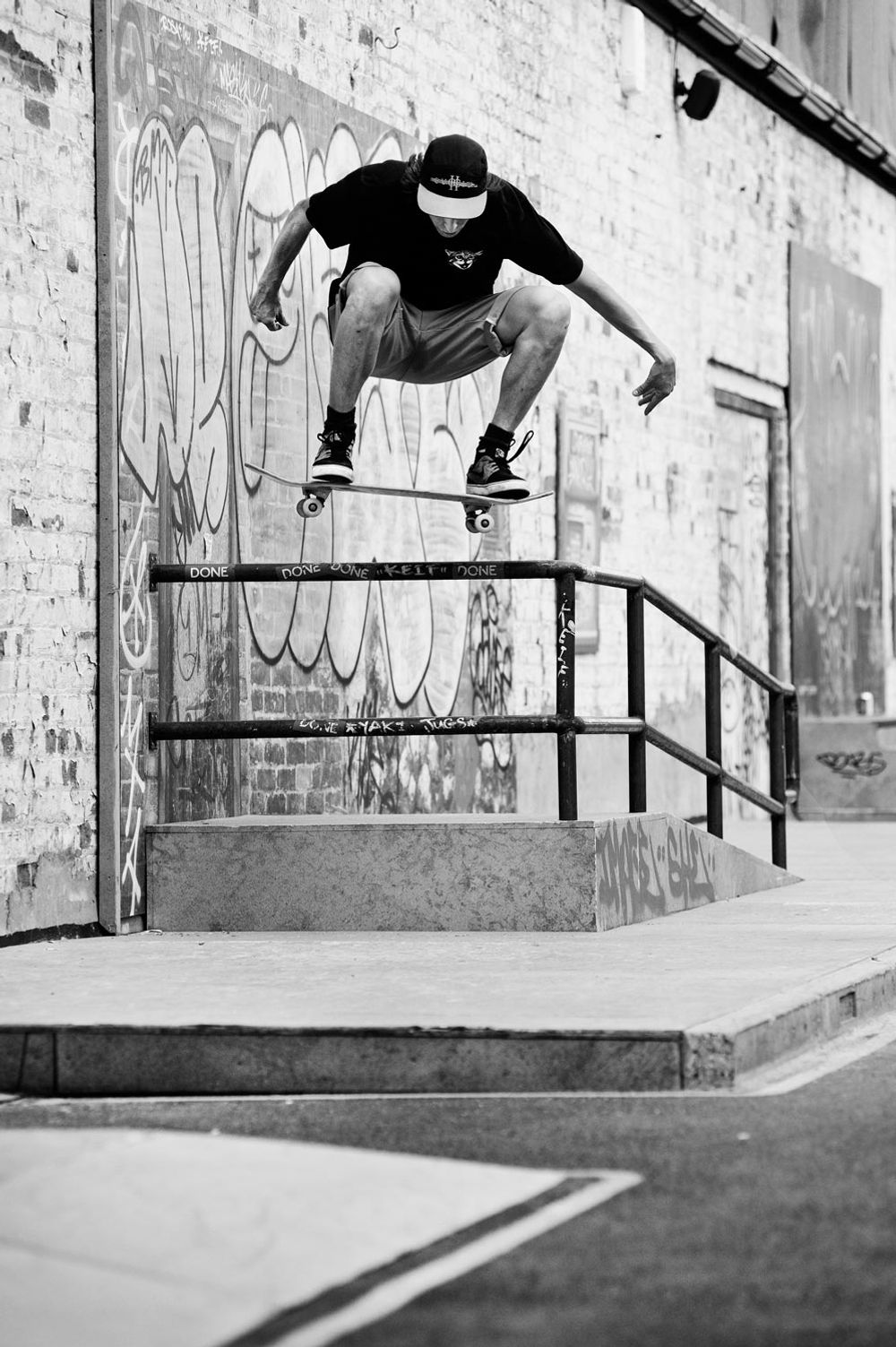 Joe Gavin, frontside nollie.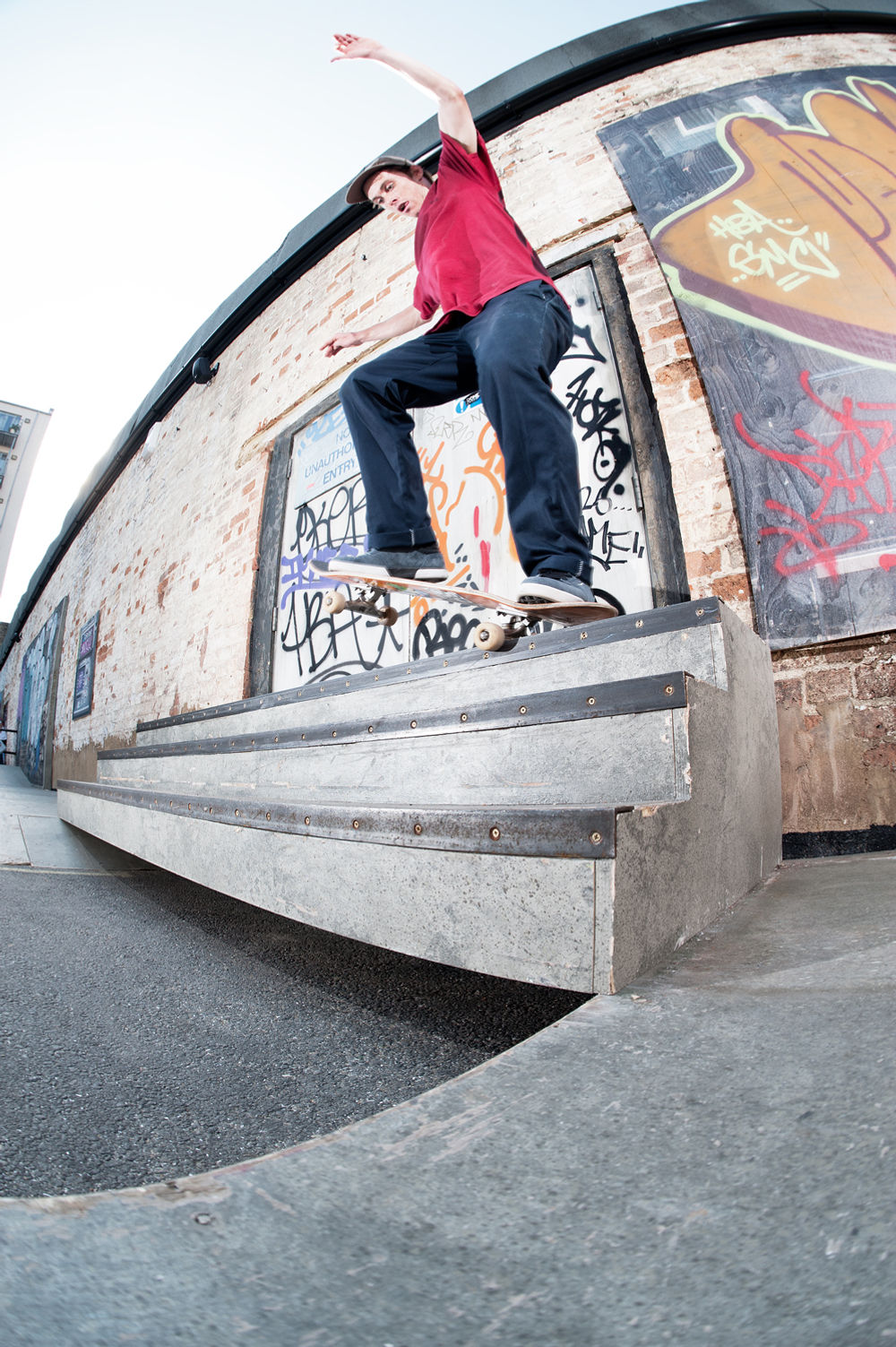 Dom Henry, switch backside nosegrind.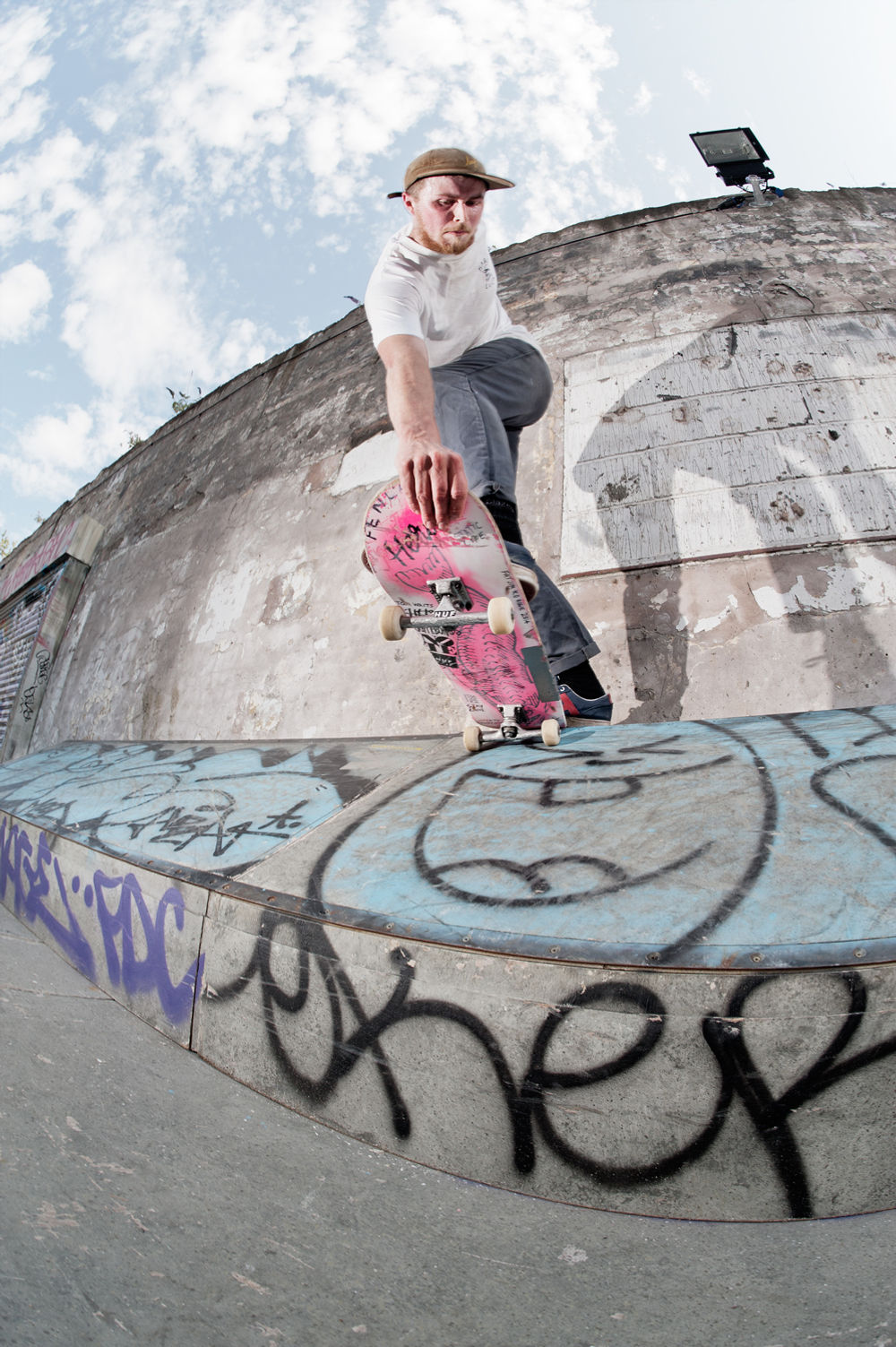 Tom Day, ollie up, backside crailslide.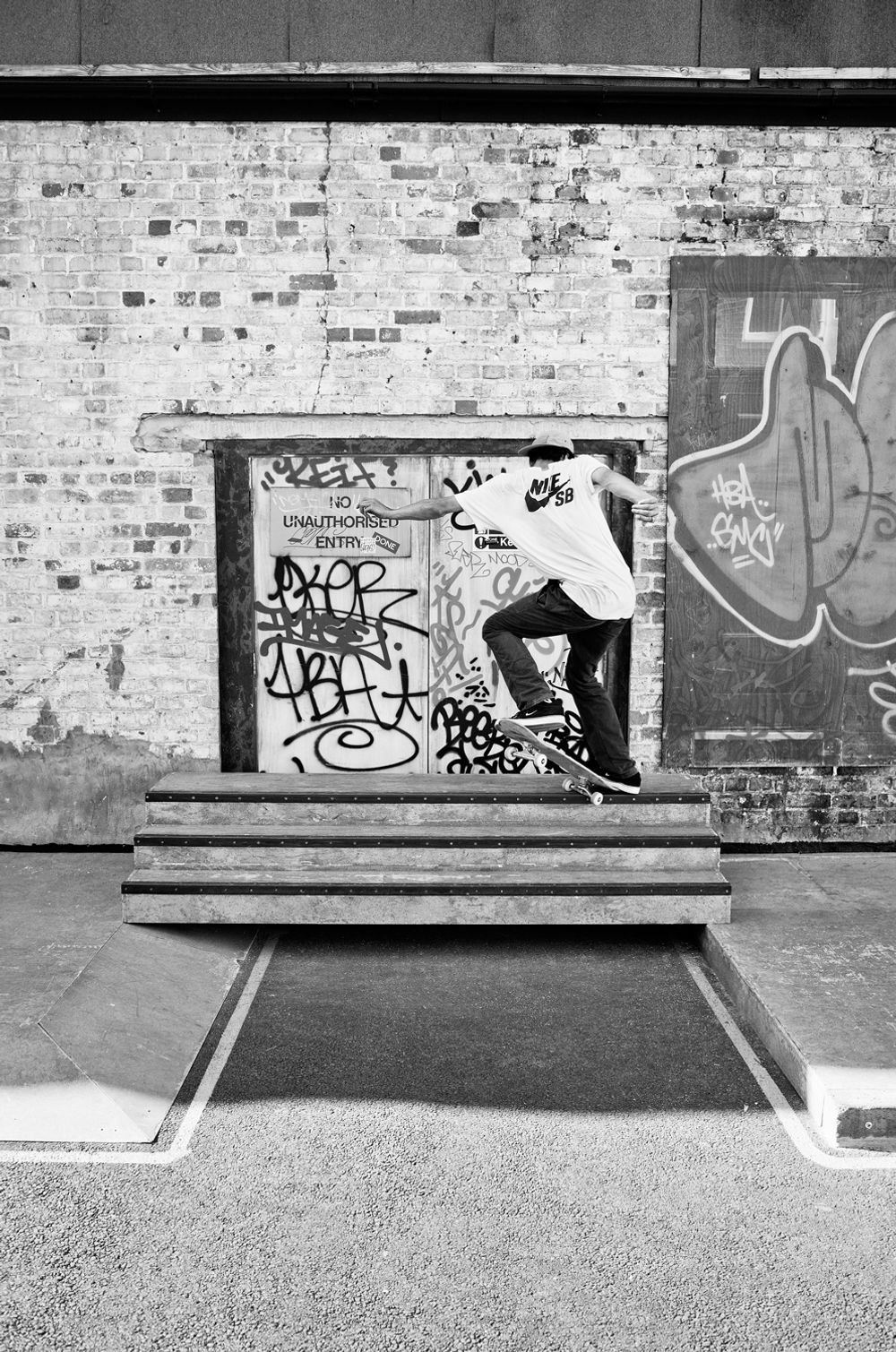 Tyrone O'Hanrahan, frontside crooked grind.